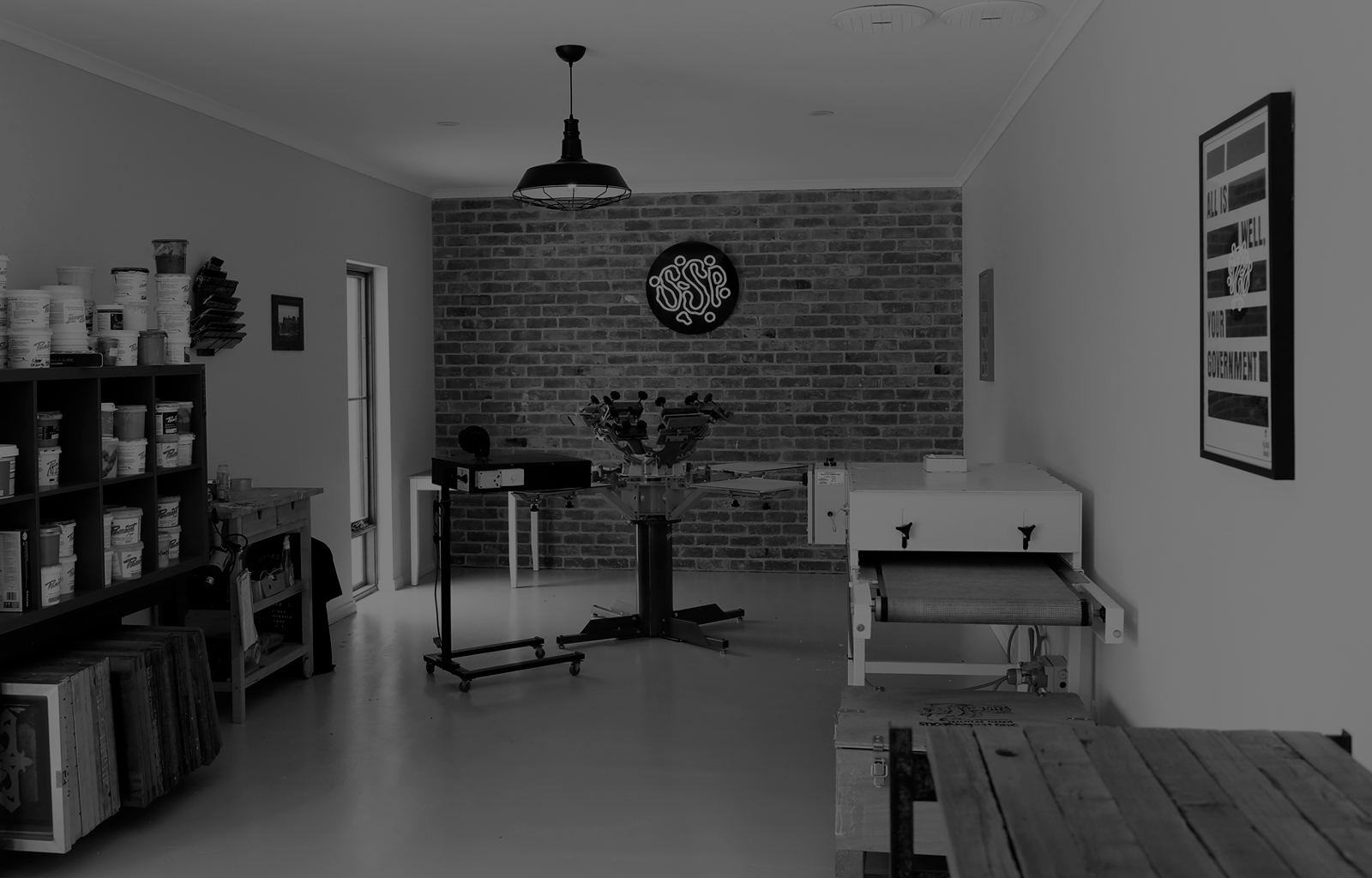 SSP offers high quality printing methods for artists, labels and professionals,
our work is defined by technically sound processes and experienced project knowledge.

Our people are project driven, so we understand the importance of the final piece.
Printing is a part of the culture, not a means to an end, so we'll bring options
and offer our knowledge to get the best result.

Get in touch.

INFO@SUBTERRANEOUS.COM.AU
// SSP 2021 ©